Published on Monday, 25 March 2013 14:12
Hits: 176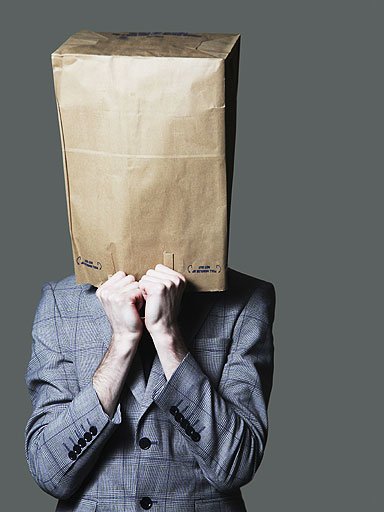 Hirsutism, bad breath, profuse sweating, vaginal discharge, hemorrhoids, piles that do not pass...
Although widespread, and often easily curable, the symptoms are persistently ignored because people are too embarrassed to talk about them and visit their doctor is not it occur.
In the UK felt that the topic deserves a TV program in the sequels. They called it "Inconvenient Ailments" and show it in prime evening on the British Channel 4. Starring three young doctors, in the spirit of the title, each episode deals ailment that affects all, but most of you will not admit to themselves, let alone others. Doctors, however, and therefore serve: listen to us and suggest a solution. Here are a few major "accident" for which we are ashamed, supplemented by appropriate medical advice and treatment.